Albert Dreher
Master of the Oil Wash




Artist Albert Dreher received a heart transplant September 2014.
All his future paintings will display a nimbus moon, or an event to all his painted moons in honor and respect to his donor.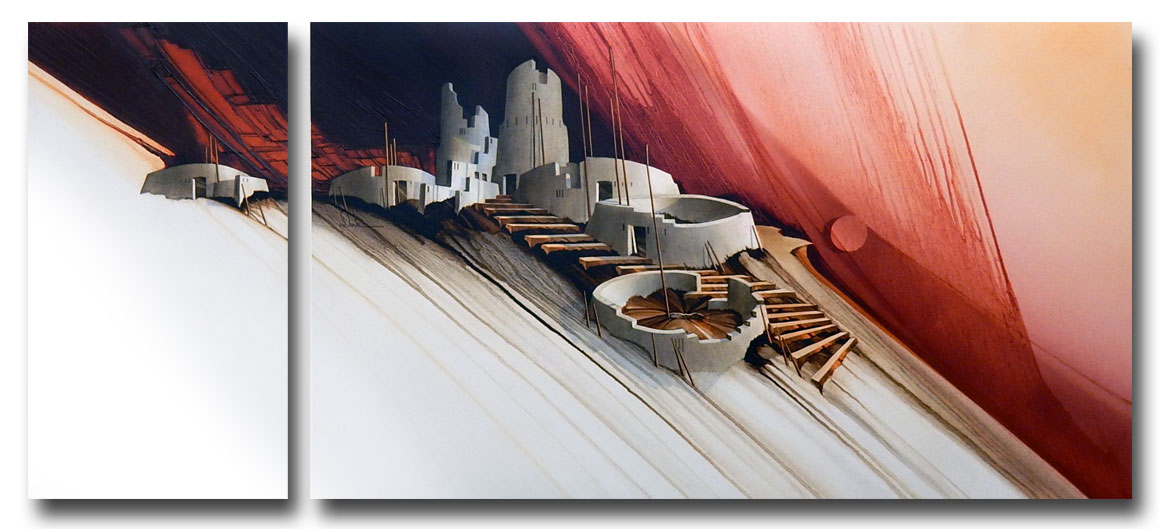 "Two Moons"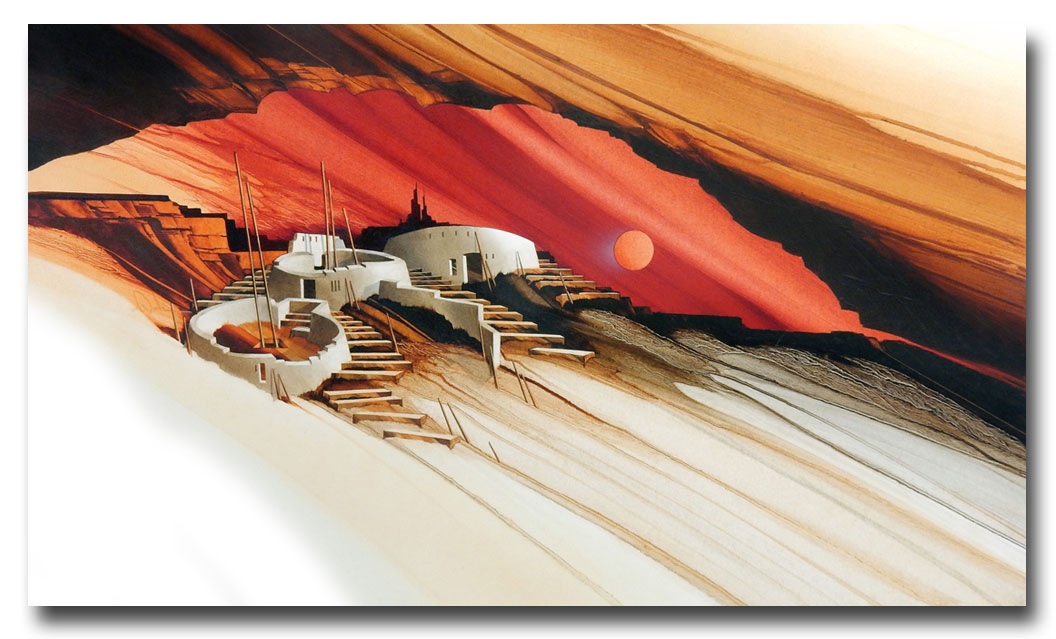 "Sanctuary Hovenweep"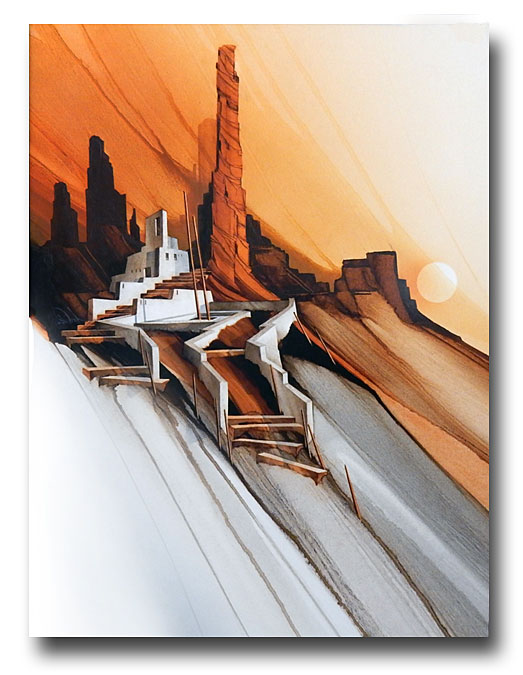 "Death Valley Revisited"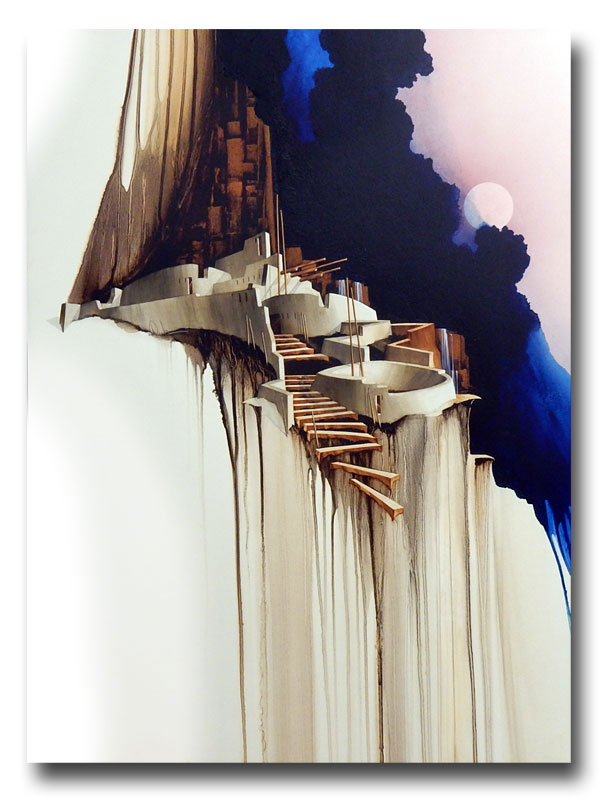 "Blessed Light"





"Ol' Pueblo Memory"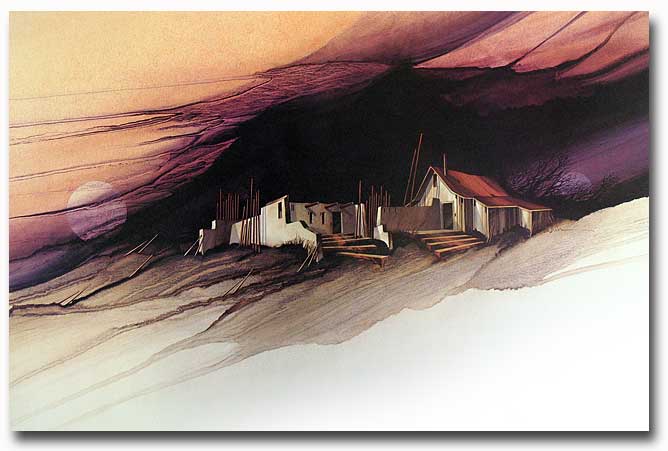 "Unity"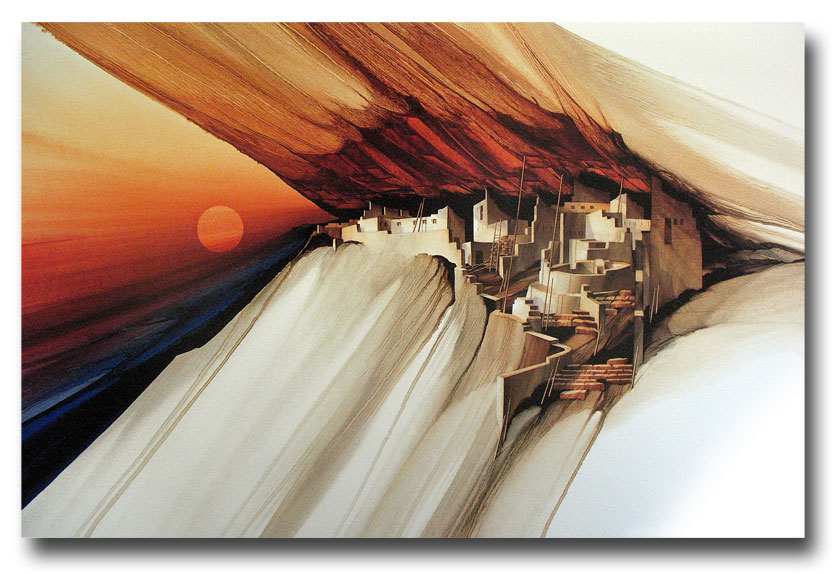 "A View to Keel Seel"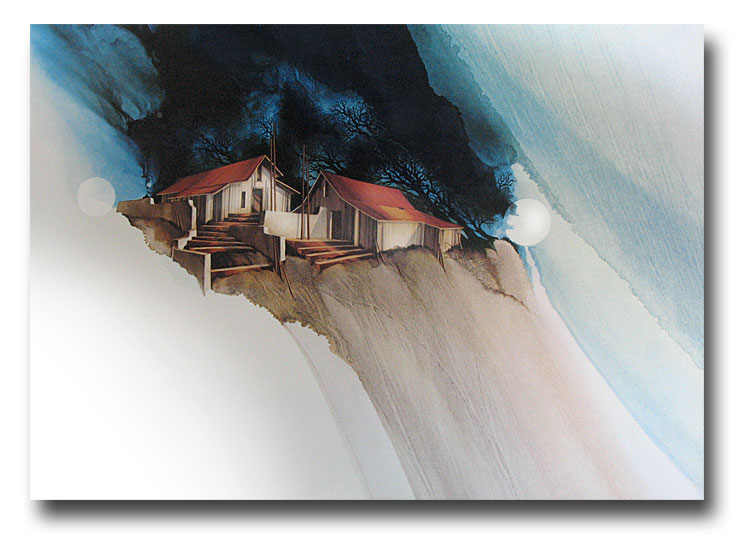 "A Distant Place"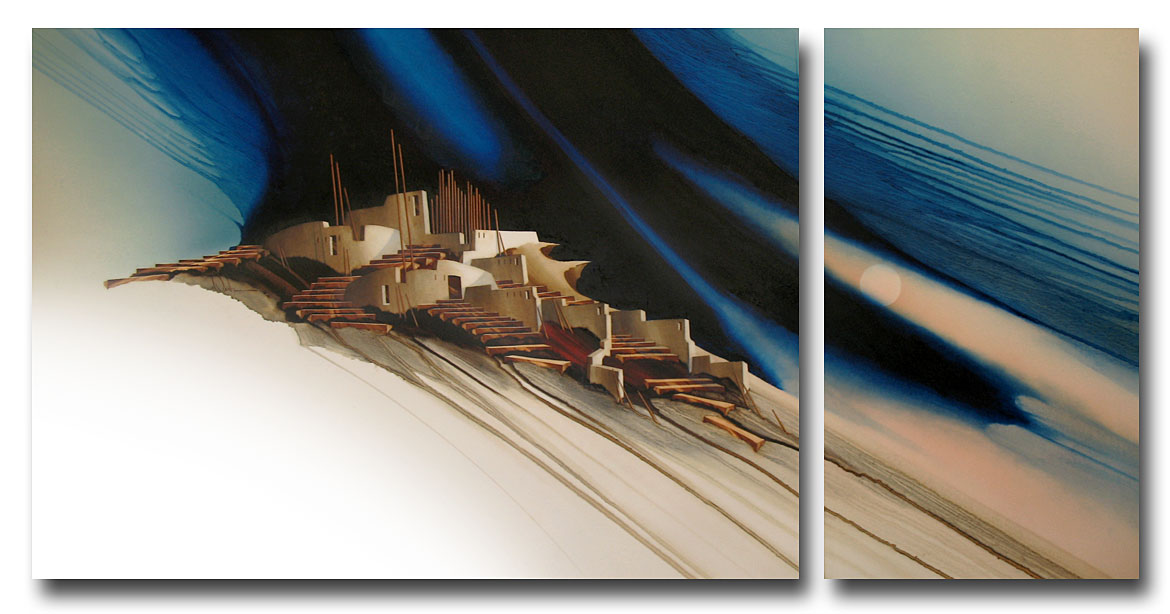 "Echos of a Dynasty"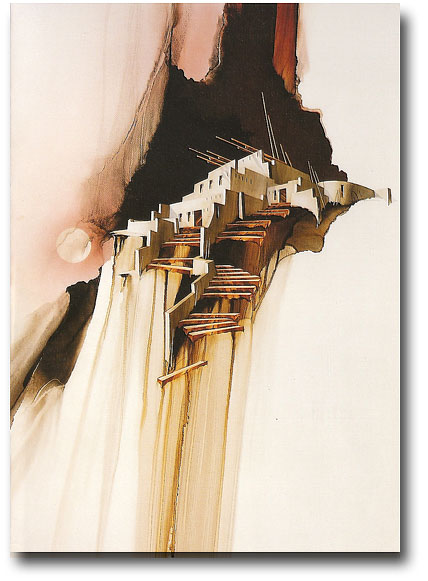 "Anasazi Spirit"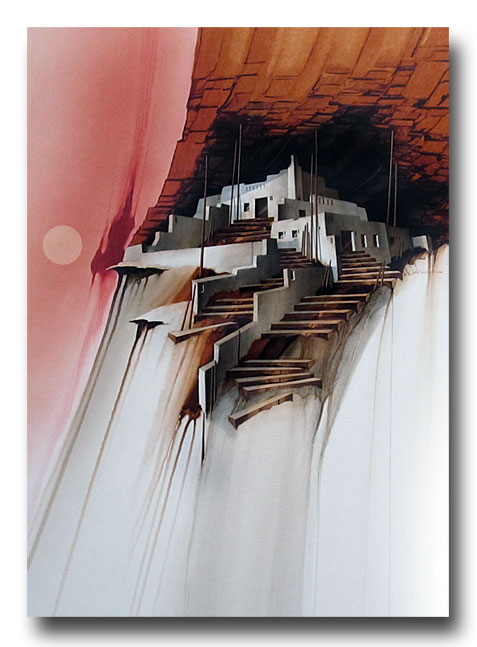 "Glimps of the Home Spirit"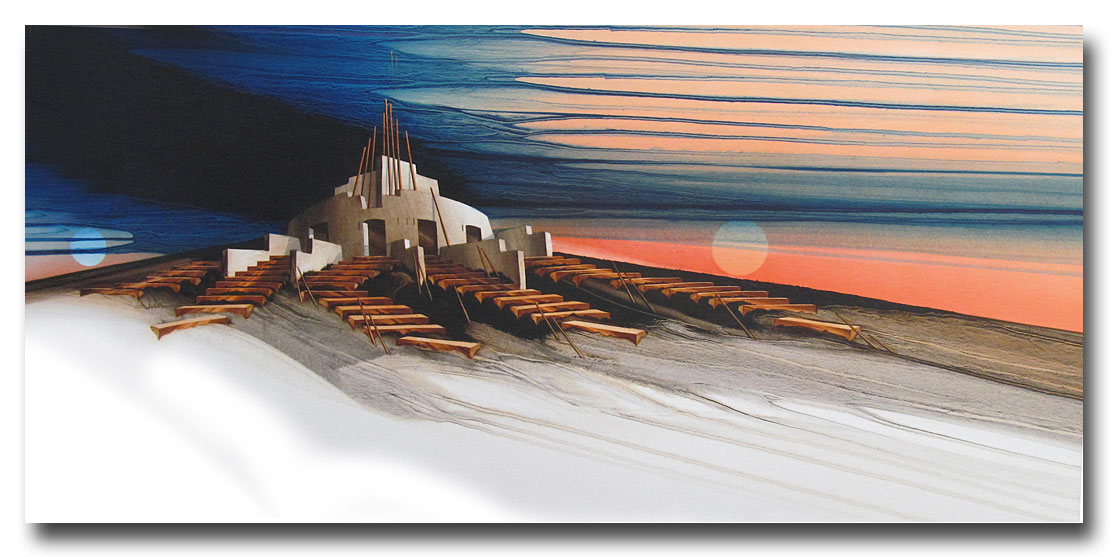 "Center Earth"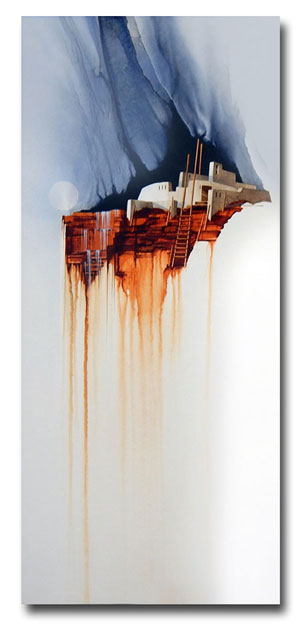 "Dream Stream"







Albert Dreher Fine Art
Tucson, Arizona
Studio: 520-419-0939
Text: al@albertdreher.com